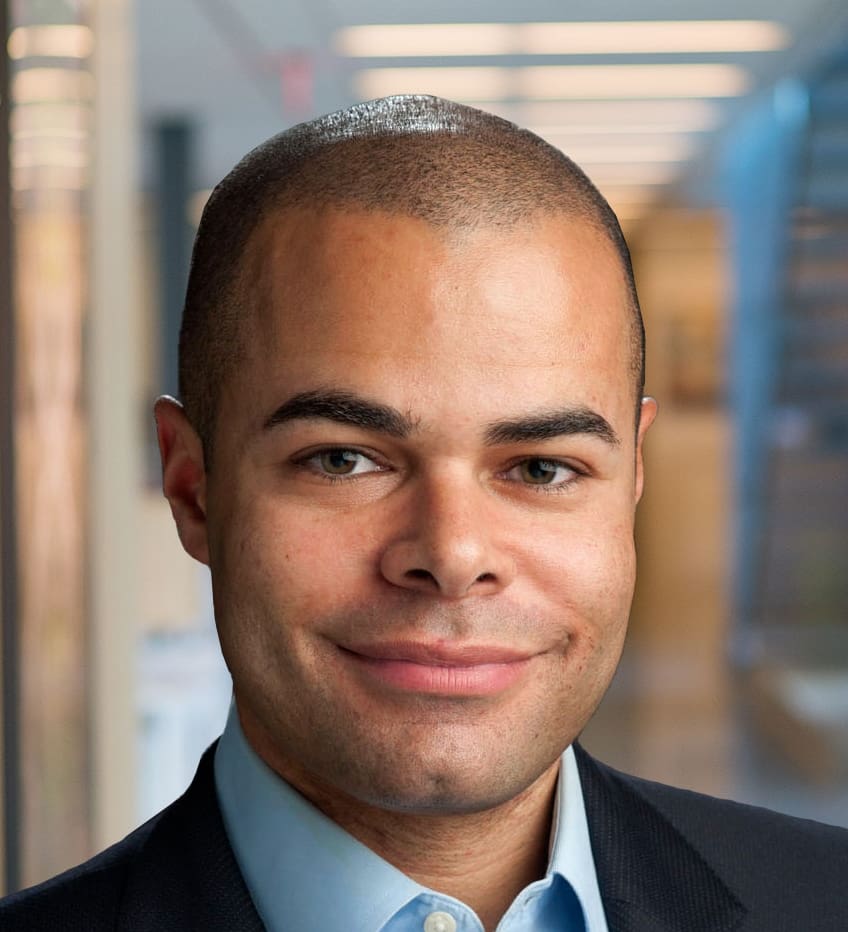 Profile
Adrian Ohmer joined the foundation in 2020. Previously, Adrian served as senior manager of private equity at UAW Retiree Medical Benefits Trust, where he was involved with managing investments for the largest purchaser of retiree healthcare in the United States and oversaw the Trust's investments in diverse and emerging managers. 
He has also held positions with Invest Detroit Ventures and Goldman Sachs.
A native of Indianapolis, Indiana, Adrian earned a juris doctorate from The University of Michigan Law School and a bachelor's of science in foreign service from Georgetown University. 
Adrian is the recipient of the 2021 Crain's Detroit Notable LGBTQ in Business, the 2019 Rising Star Award from the National Association of Investment Companies (the largest trade organization for diverse-owned private equity & hedge funds) and the 2015 Up & Coming Investor of the Year Award from the Michigan Venture Capital Association.
Contact Information
3215 W. Big Beaver Road
Troy Michigan 48084
United States