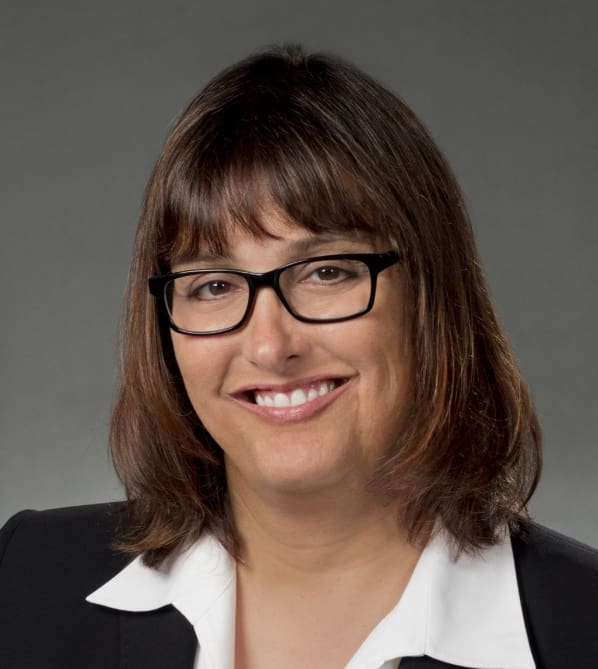 Margot Wirth
Director, private equity
CalSTRS
Profile
Margot Wirth is the Director of Private Equity at the California State Teachers' Retirement System (CalSTRS). In this role, she oversees a private equity portfolio with over $40 billion of total investment exposure (NAV plus unfounded commitments). Since joining CalSTRS in 2001, she has been involved in making over $65 billion in private equity commitments (including over 500 fund investments totaling over $60 billion in commitments and over 100 co-investments approaching $5 billion in commitments).

Prior to joining CalSTRS, Ms. Wirth  was a  valuation consultant for Pricewaterhouse Coopers Valuation Services (and its predecessors) in New York and San Francisco. (This PwC practice later became the nucleus of the Duff&Phelps valuation practice). She was also previously a residential real estate developer in the Washington D.C. suburbs.

Ms. Wirth holds a B.S. in Chemical Engineering from the University of Virginia.
Contact Information
100 Waterfront Place, MS - 4
West Sacramento California 95605-2807
United States