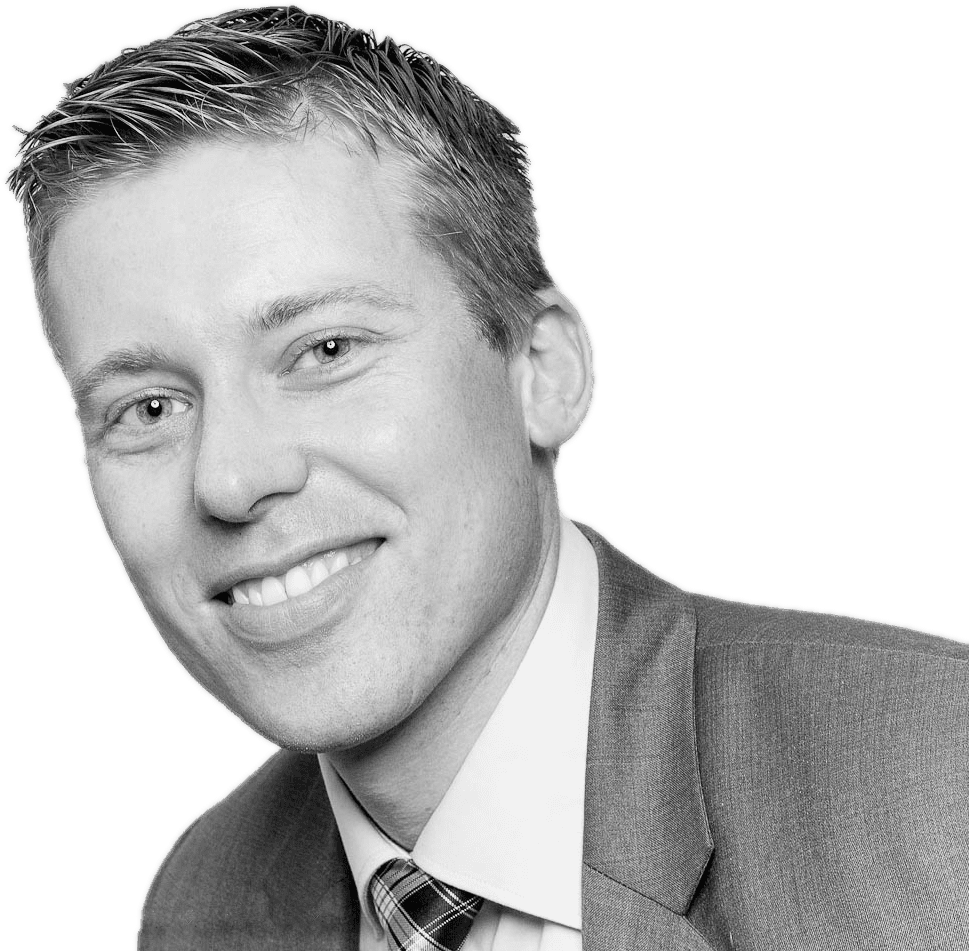 Nick van Winsen
Organization: SPF Beheer
City: Utrecht, Netherlands
Title: Head of External Management
Tell us a bit about yourself.
I currently oversee the External Management business of SPF Beheer. SPF Beheer manages $20B on behalf of the Dutch Railway and the Dutch Public Transport pension funds. My team is responsible for all external mandates in the asset classes: private equity, infrastructure, equity, fixed income and mortgages. I received my master's degree in Finance from the University of Tilburg and joined SPF Beheer in 2005 as an investment strategist.
How did you get your start in private equity?
During my years as a strategist I had a high-level overview (risk return perspective) of various alternative asset classes such as private equity. When I started as Head of External Investments in 2011, I became responsible for the Private Equity business of SPF Beheer.
As a Europe-based investor, what trends are you seeing?
I see ongoing debates on private equity in Europe. The topics that are most discussed focus mainly on transparency, costs, tax, the value that the asset class adds to the economy and its effects on job creation. In general there is more negative publicity (headlines) on private equity than positive. As a fiduciary manager for Dutch pension funds, we feel the obligation to express the need for full transparency in all aspects of the asset class. Trends in the market that we clearly identify are the fact that it is harder to raise first time funds, there is ongoing pressure on returns and GP's with good track records are able to raise funds more easily. It is needless to say that this overflow of capital halt the developing trend in the recent years, towards improving of the terms and conditions in favour of LPs.
We have seen reform plans for private equity presented by the Dutch Labour Party. Where will the industry be in ten years?
Private equity plays an important role in the Dutch economy and most Dutch pension funds have an allocation towards the asset class. I don't expect this to change. Pension funds have a long investment horizon and illiquid investments, such as private equity, are a perfect match for their strategies. I expect there will be additional regulation for this industry, for example a further limitation of interest deductibility on debt, and political pressure on off-shore tax havens. My expectation is that carried interest in time will be treated as income instead of capital gain in the US. Finally, my personal hope is that the catch-up mechanism will be no longer the standard in private equity. This will benefit the economics of LPs and makes the category better explainable to the ultimate beneficiaries of the LPs.
What ILPA offering do you find most useful?
At SPF Beheer, we use the ILPA Principles as the starting point in evaluating the terms and conditions. We use the ILPA Private Markets Benchmark and request our managers to use the ILPA Capital Call & Distribution Template. All of these standardized formats are more than welcome. It would be great if the ILPA could take the first step in creating a uniform LPA, or at least create a standard for legal clauses on key LPA topics.
How will the Fee Reporting Template help you and your team?
The clients of SPF Beheer, Dutch pension funds, aim for full cost transparency to all its beneficiaries. In addition the Dutch regulator request pension funds to explicitly show investment costs in its annual reports. For the year 2015 we have sent a short version of the Fee Reporting Template as a trial case to all our GP's. Providing a summary of all major costs was obligatory to all GPs, as it was in previous years. The full template was optional for 2015 with the announcement that it will be the standard for 2016.
If you weren't working in private equity, what would you be doing instead?
I like working in an international environment. Areas that I find interesting are geopolitics & investments.
Our next Member Spotlight will be published at the end of April.