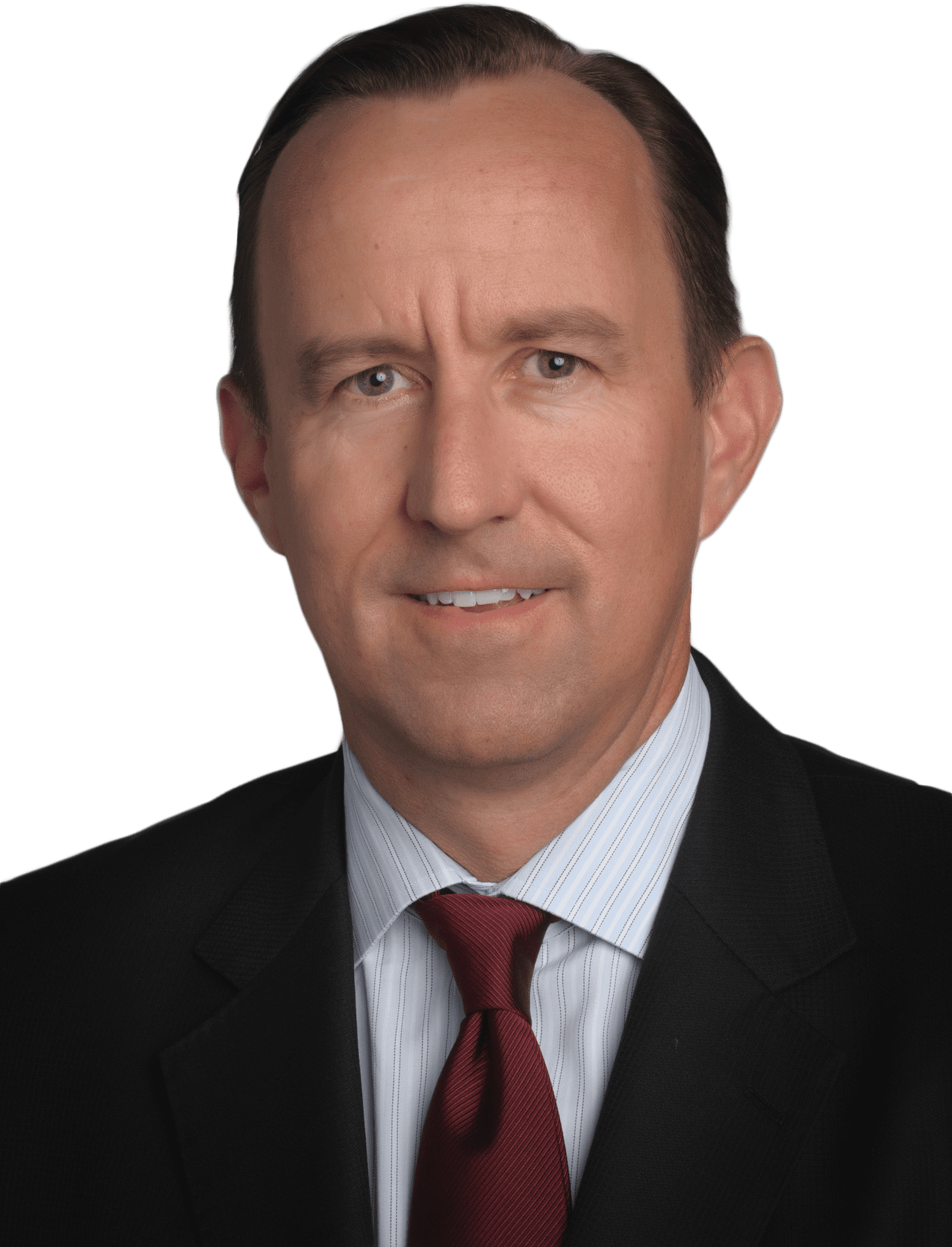 Jed Johnson
Organization: Crow Holdings Capital
City: Dallas, Texas
Title: Senior Managing Director

Where did you go to school?
I attended Stanford University, where I studied American History.
How did you get your start in private equity?
I began my career in finance with Robertson Stephens, which was a leading emerging growth investment bank, in the mid-90s. In 1998, I joined Summit Partners as an Associate, which is where I learned the private equity business. In 2003, I joined Parallel Investment Partners, an offshoot of Saunders Karp & Megrue (now Apax Partners), focused on lower middle-market buyouts. I joined Crow Holdings in 2014 to lead our investment efforts in private markets, primarily through fund commitments.
What has surprised you most about this industry?
The range of backgrounds of my peers in the LP community is fascinating. I really enjoy hearing about other investors' experiences, which are very often quite different from my own and always interesting to learn about.
How does ILPA help you be a more effective investor?
As a relative newcomer to the LP community, ILPA has been very helpful to me as a touch-point for networking, industry best practices and the overall exchange of information that is so important to our industry.
You've registered for your second Members Only Conference. What are you most looking forward to about this year's event?
I am looking forward to further expanding my network of LP peers and deepening existing relationships. So much of what I have learned as an LP has come from these relationships; I place a tremendous amount of value on the Members-Only Conference as forum for candid dialogue with our peers.
As a family office, how do ESG and impact investing fit into your overall strategy?
The Crow family of businesses, including Crow Holdings Capital, have a commitment to environmental, social, and governance initiatives and corporate citizenship that reaches far beyond direct investment activities. Examples of this commitment include major financial support for Earth Day Texas, the largest Earth Day celebration in the nation, by Trammell S. Crow, among others.
Where will the private equity industry be in ten years?
I think private equity will become an increasingly important asset class for institutional, and eventually individual investors, over time. McKinsey recently published a report asserting that equity and fixed income returns will be significantly lower over the next 20 years than they have been for the past 30. In that context, the sustainable relative outperformance of private equity will become increasingly attractive and important to investors who need to meet their long-term obligations. I believe we are still in the early innings of the growth and maturation of our industry.
What might people be surprised to know about you?
My wife and I have a rule that any time we hear a Michael Jackson song played we have to get up and dance. I am a terrible dancer, but not entirely afraid to embarrass myself.

Our next Member Spotlight will be published at the end of June.