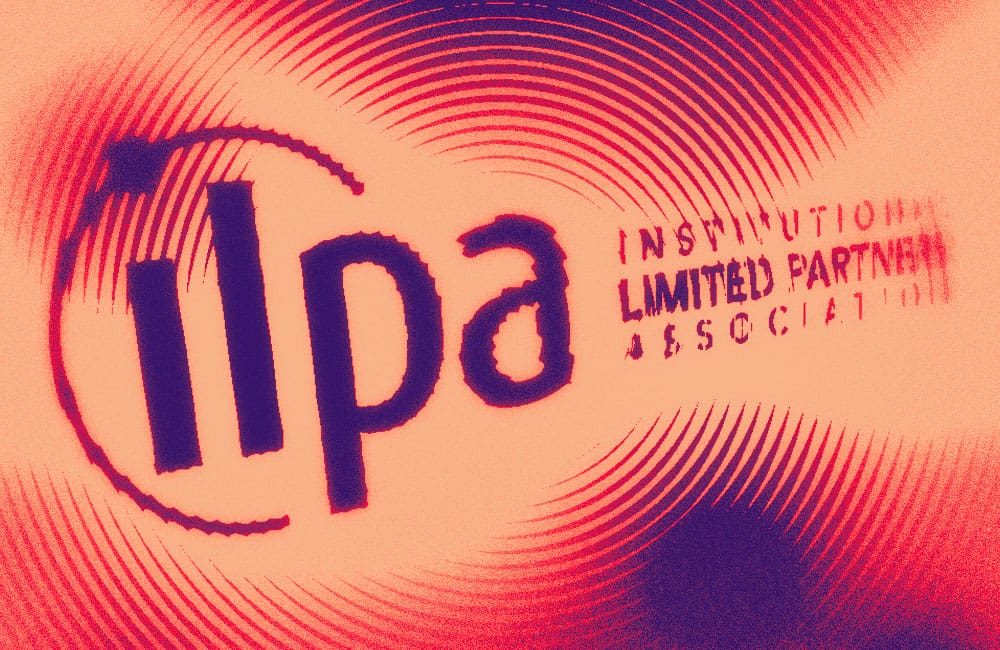 ILPA Senior Associate Brian Hoehn and Senior Director Neal Prunier spoke with Institutional Investor about the opportunities and challenges for LPs with continuation funds and ILPA's plan to issue new guidance in the year ahead.​​​​
"Just because LPs are accepting a liquidity route doesn't mean they wanted to sell,"  Hoehn told II. "It means they maybe don't have the time or option to move forward with it."
"What LPs are looking for is information ahead of and during a transaction, business rationale, and then alignment of interests between the GP and the new vehicle that's being created."
At the beginning of the year, ILPA convened more than 250 members for a town hall discussion on challenges with continuation funds, a conversation that continued throughout 2022 at each of ILPA's flagship events and other gatherings, including a spring LP-GP roundtable. ILPA will issue guidance on continuation funds in 2023.
MORE: Get the article