ILPA members gathered in Chicago last week for the annual Members' Conference and AGM, taking advantage of expert-led workshops, engaging content sessions and countless opportunities to connect with fellow LPs.
Among the attendees were nearly 200 LPs of all types from more than 15 countries, including a large cohort of senior-level professionals.
Electing New ILPA Leadership for the Year Ahead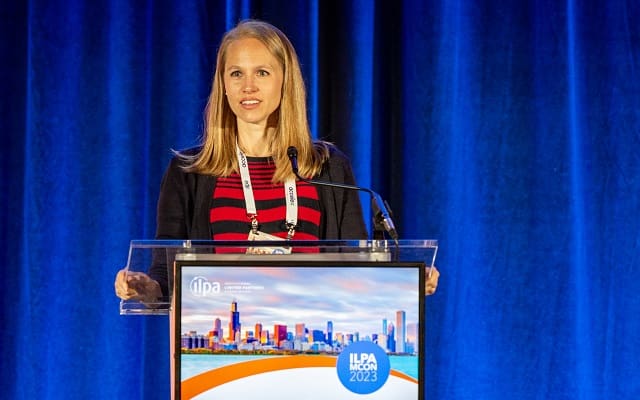 On day one, members reconnected over evening cocktails, followed by "meet and greet" events in fun venues around Chicago, hosted by a hand-picked selection of leading service providers.
At the ILPA Annual General Meeting on day two, Teia Merring of USS was elected the 2023-2024 ILPA Board of Directors Chair, alongside a full slate of directors.
"We're truly fortunate to work alongside these innovative, accomplished, forward-thinkers in our industry," said ILPA CEO Jennifer Choi in her welcoming remarks to participants.
She called upon the members in attendance to make the ILPA platform and community their own. "This week, we want to hear more from you," said Choi. "What are the industry or portfolio challenges keeping you up at night? What new ideas or investment opportunities most excite you, that you want to share with your peers? How do you want to be involved and make the ILPA community your own?"
Learning from Experiences of Peer LPs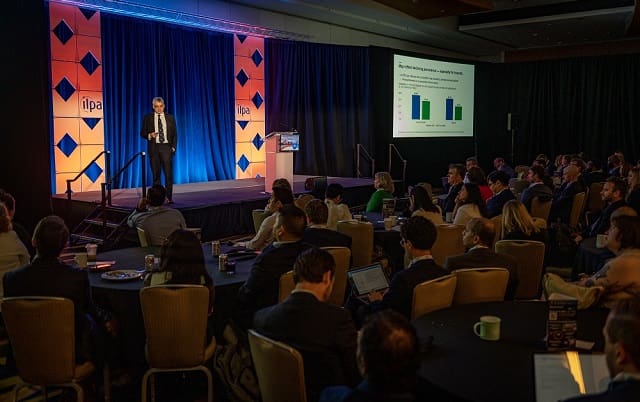 A new feature of MCON, the LP Showcase, featured the experiences of two seasoned LPs, Board Member Adrian Ohmer of Kresge and outgoing ILPA Board Chair Alison Nankivell of the Business Development Bank of Canada, who spoke of ILPA's ongoing policy work on behalf of LPs and lessons from work on DEI and ESG reporting, respectively.
In his keynote address, academic Josh Lerner spoke about "The Evolution of the Private Equity Industry: Returns, Relationships and Responsibility," highlighting research on performance persistence and the evolution of both LP and GP behaviors. Of note, his recent research concluding that co-investments underperformed the main fund understandably got the attention of LPs in the ballroom.
Exploring the Topics Top-Of-Mind for LPs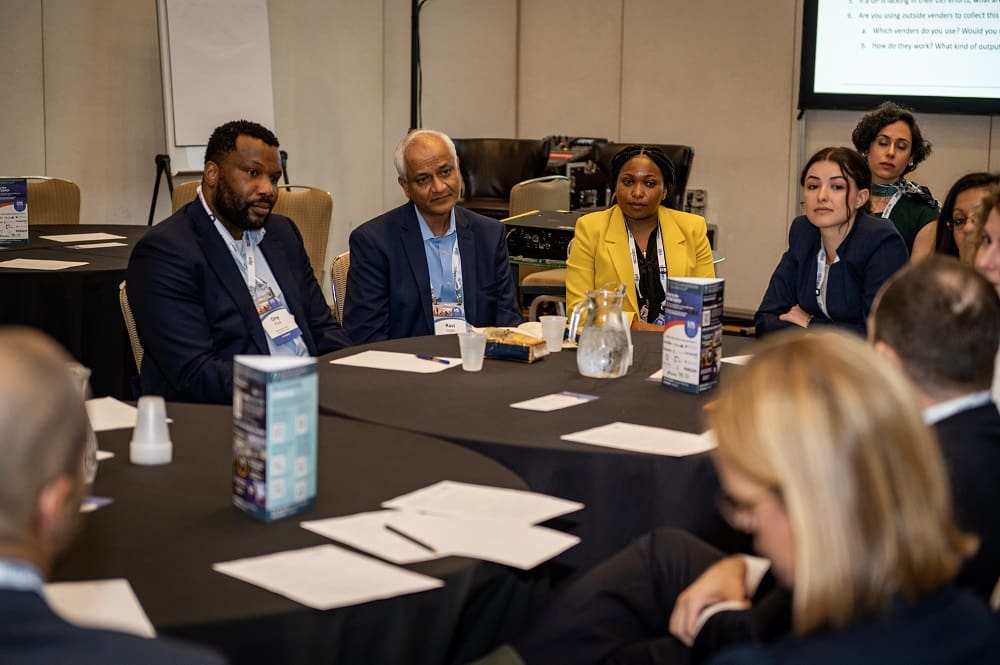 This year's MCON featured some of the best content to date. Attendees had nine workshops and roundtables to choose from, featuring a mix of member-led discussions and subject matter experts.
Popular sessions included a Valuations Mid-Year Snapshot, a nuanced discussion that focused on the inputs driving valuations and how to work with GPs to better understand valuation methodologies and why the marks that come across are or are not changing.
With the latest buzz around AI, chatGPT and other breakout technologies, a packed session on How to Become a Data Driven LP looked at leveraging data science and new technology developments to make stronger decisions on manager selection and to support ongoing portfolio monitoring.
The Current State of Funding Financing focused on all the fund finance options, including nuances and growth trends in NAV-lending, preferred equity and secondary sales, and considerations around the true expense of using sub-line financing.
Responding to Continuation Funds considered how the transactions are useful to the market today but can be subject to abuse. The discussion covered best practices and how LPs, by engaging with GPs, can shift the market to a more LP-friendly model using new guidance issued from ILPA.
Other topics included:
Strategies for navigating stakeholder perspectives
Considering climate in private markets
Strategizing around secondaries
Retail capital in private markets
Co-investing
Replays of several sessions and all presentations are available now for MCON attendees on the event website.
Celebrating the Magic of ILPA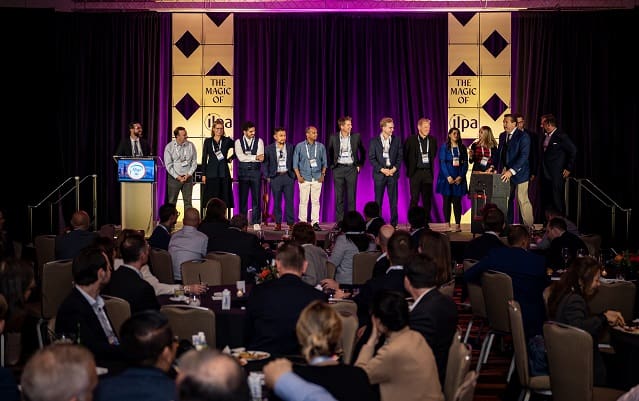 The final evening of MCON, attendees celebrated the 'Magic of ILPA,' with a members-only dinner, entertainment from a Chicago-based magician and closing cocktails.
If you weren't able to join us in Chicago, there will be opportunities to experience more of that ILPA magic in the months ahead, including access to high-quality content and strong network connections.
Registration is already open for ILPA's Legal Conference (September 26-27 in Washington, D.C.) and Summit (November 7-9 in New York).