ILPA Newsroom
In the ILPA Newsroom, you can find the latest ILPA news, announcements and analysis. Looking for press releases and information on media inquiries? Visit our Press Release page.
ILPA Hosts New SVB CEO for Q&A
ILPA hosted a webcast for members with new Silicon Valley Bridge Bank (SVBB) CEO Tim Mayopoulos to have their questions answered and concerns heard.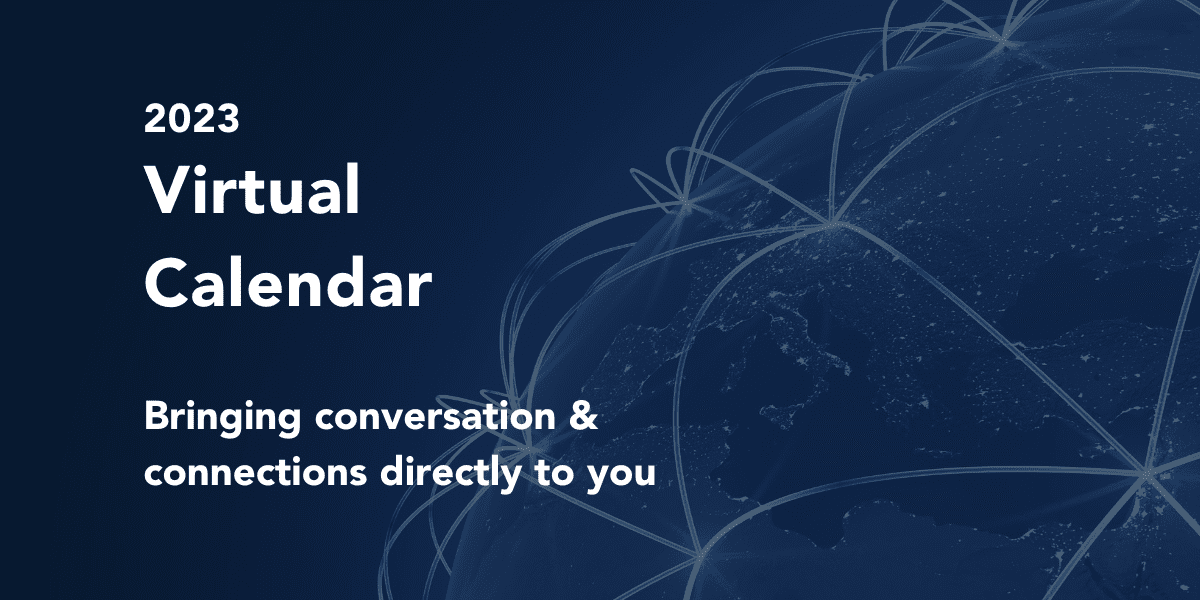 Virtual calendar brings conversations and connections directly to you
Members can take part in events and conversation and make connections from wherever they are with the lineup of programming on our newly launched 2023 Virtual Calendar.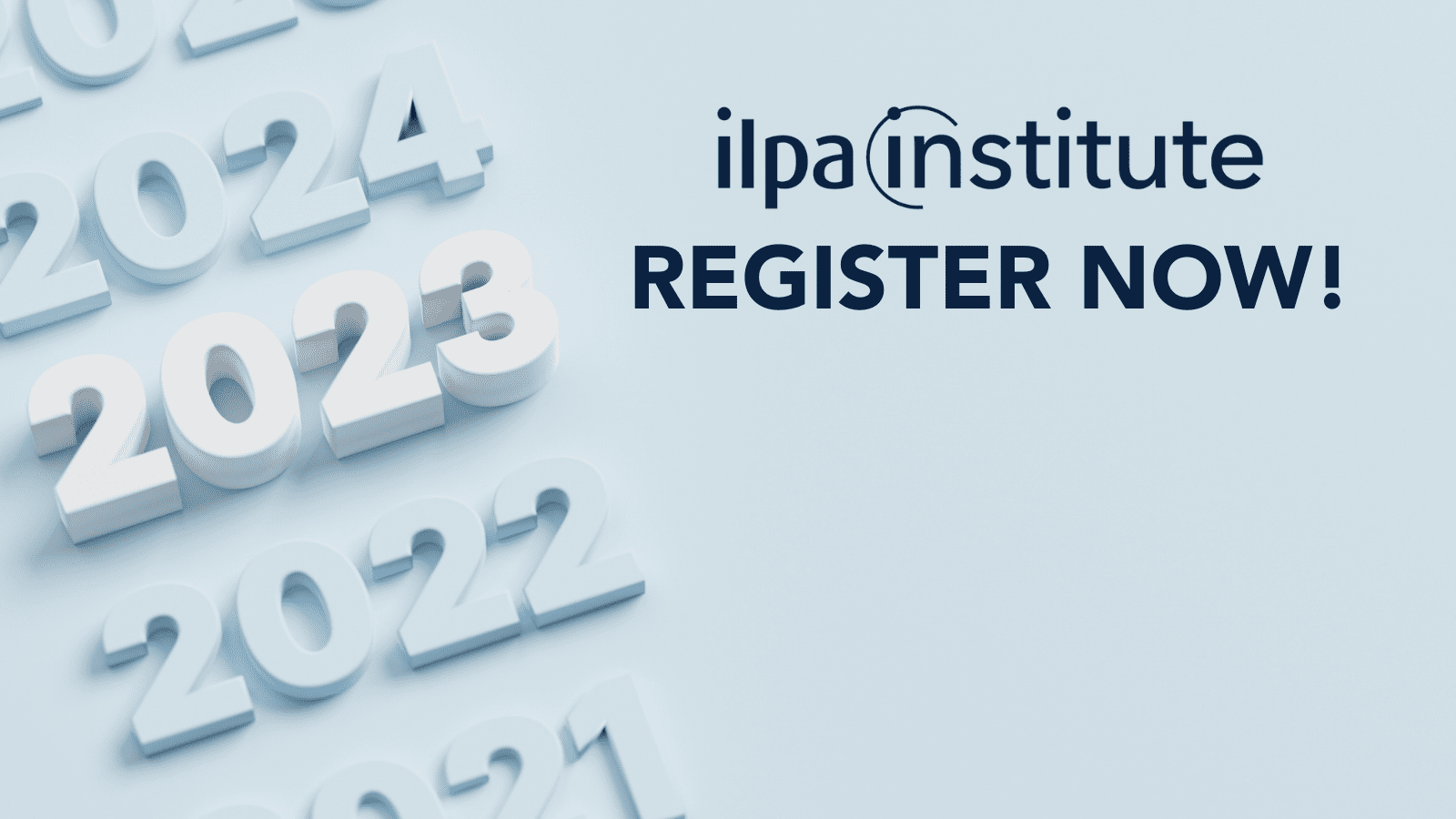 New Year, New You: Meet Your Goals with the ILPA Institute
Welcome to 2023! This is your year to accomplish all your personal and professional goals and the ILPA Institute is here to help.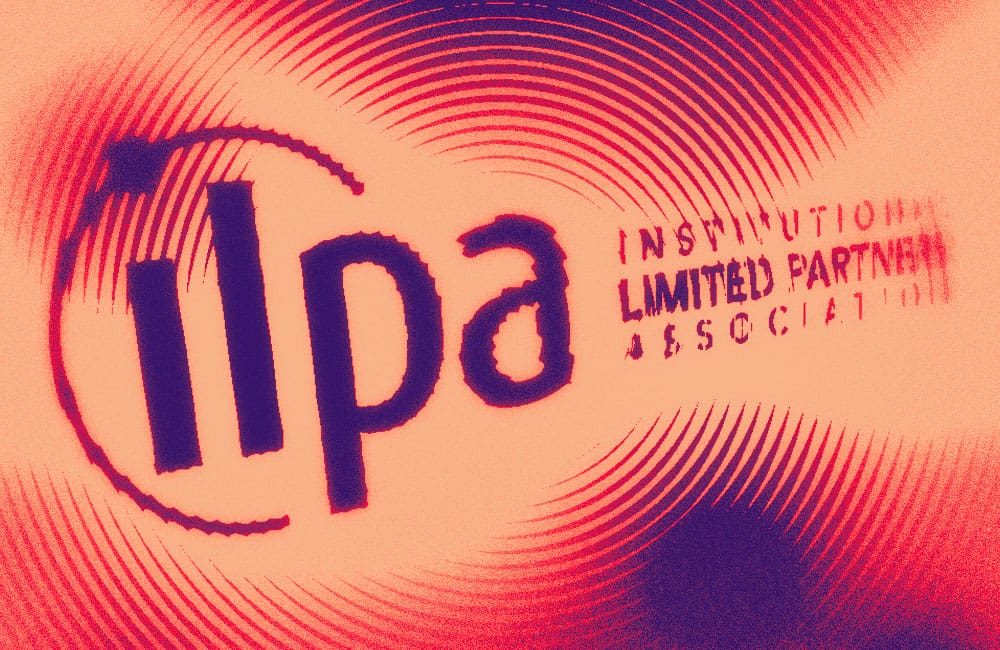 ILPA Experts Talk Continuation Funds with Institutional Investor
ILPA Senior Associate Brian Hoehn and Senior Director Neal Prunier spoke with Institutional Investor about the opportunities and challenges for LPs with continuation funds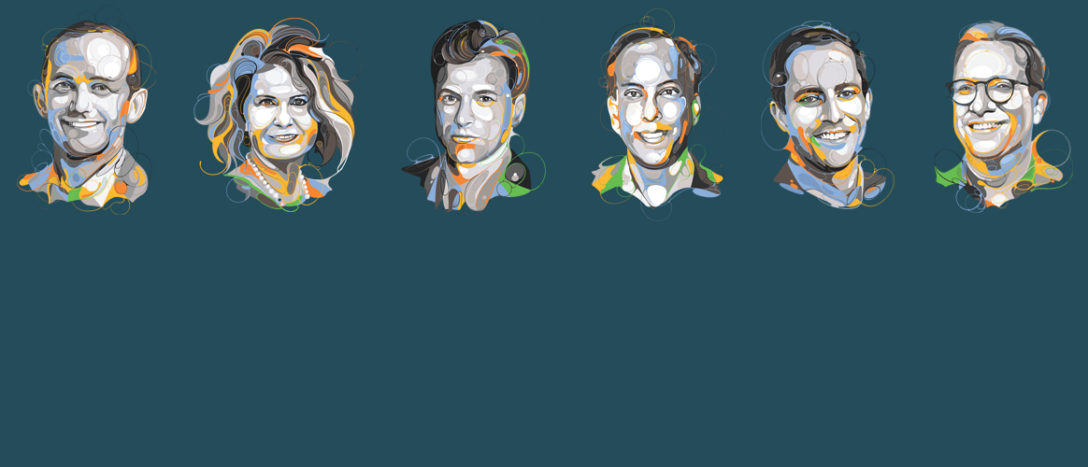 CEO Jennifer Choi Discusses PE Landscape in Buyouts
ILPA CEO Jennifer Choi joins other prominent members of the PE community to discuss what is on the horizon for Private Equity in 2023, specifically providing her take on the SEC's proposed Private Fund Advisers rule, LP strategy, and the latest on the ESG Data Convergence Initiative.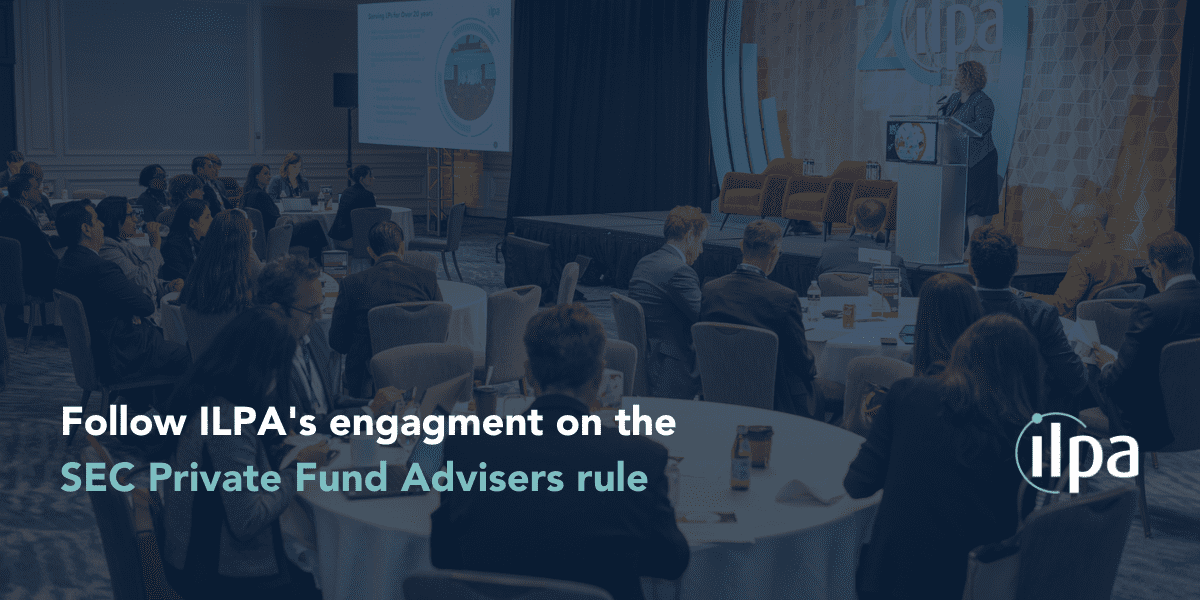 An Update on ILPA's SEC Engagement
Over the last several months, ILPA has steadily engaged with our members and other industry participants on the SEC's proposed Private Fund Advisers (PFA) rule and its impact on LPs.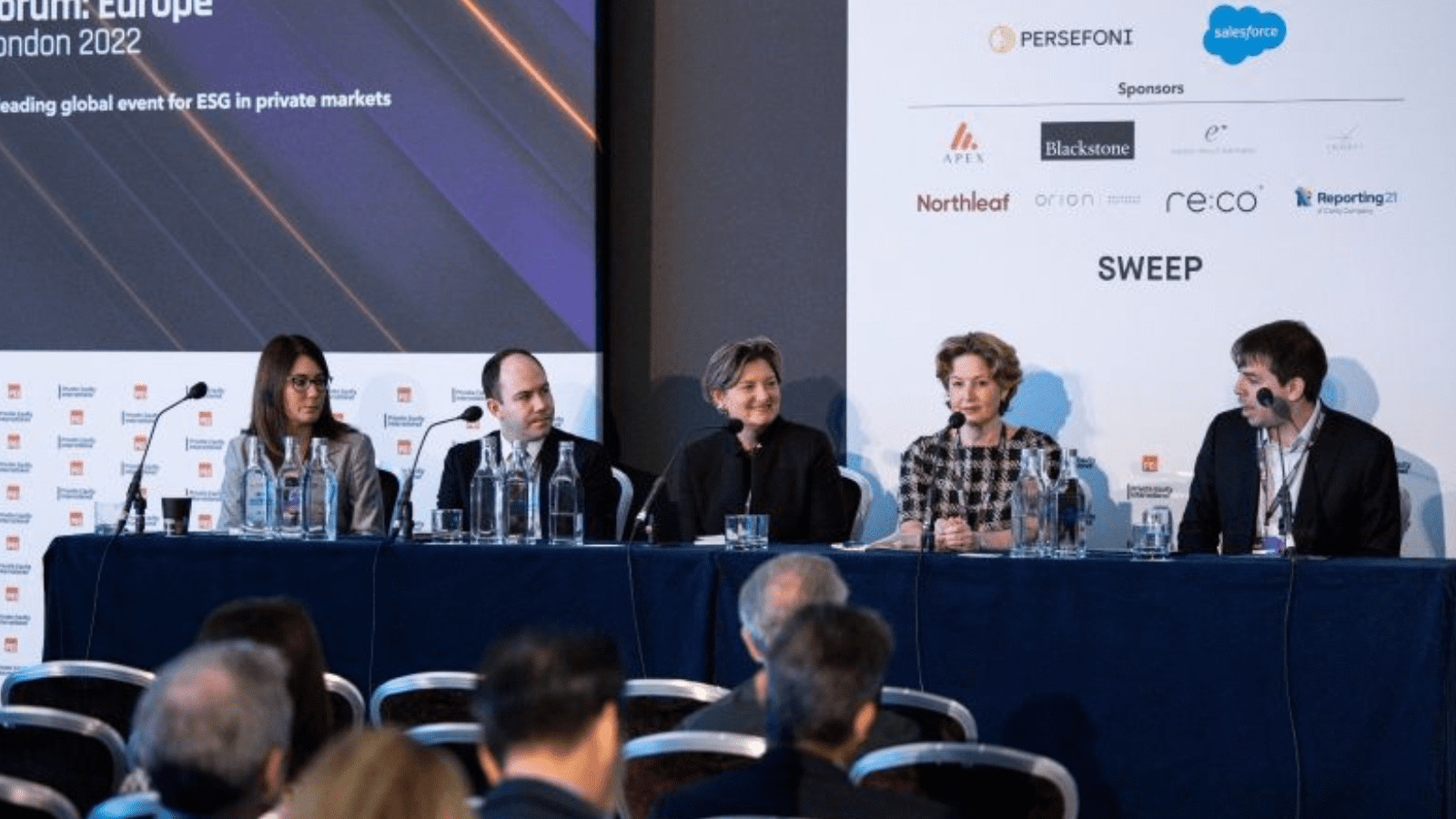 ILPA on the Ground: PEI Responsible Investment Forum
ILPA's own Matt Schey was on the ground in London  for the Private Equity International Responsible Investment Forum: Europe to share  how LPs and GPs are working together on tracking, reporting and using ESG data, particularly through conversations at ILPA and involvement in the ESG Data Convergence Initiative.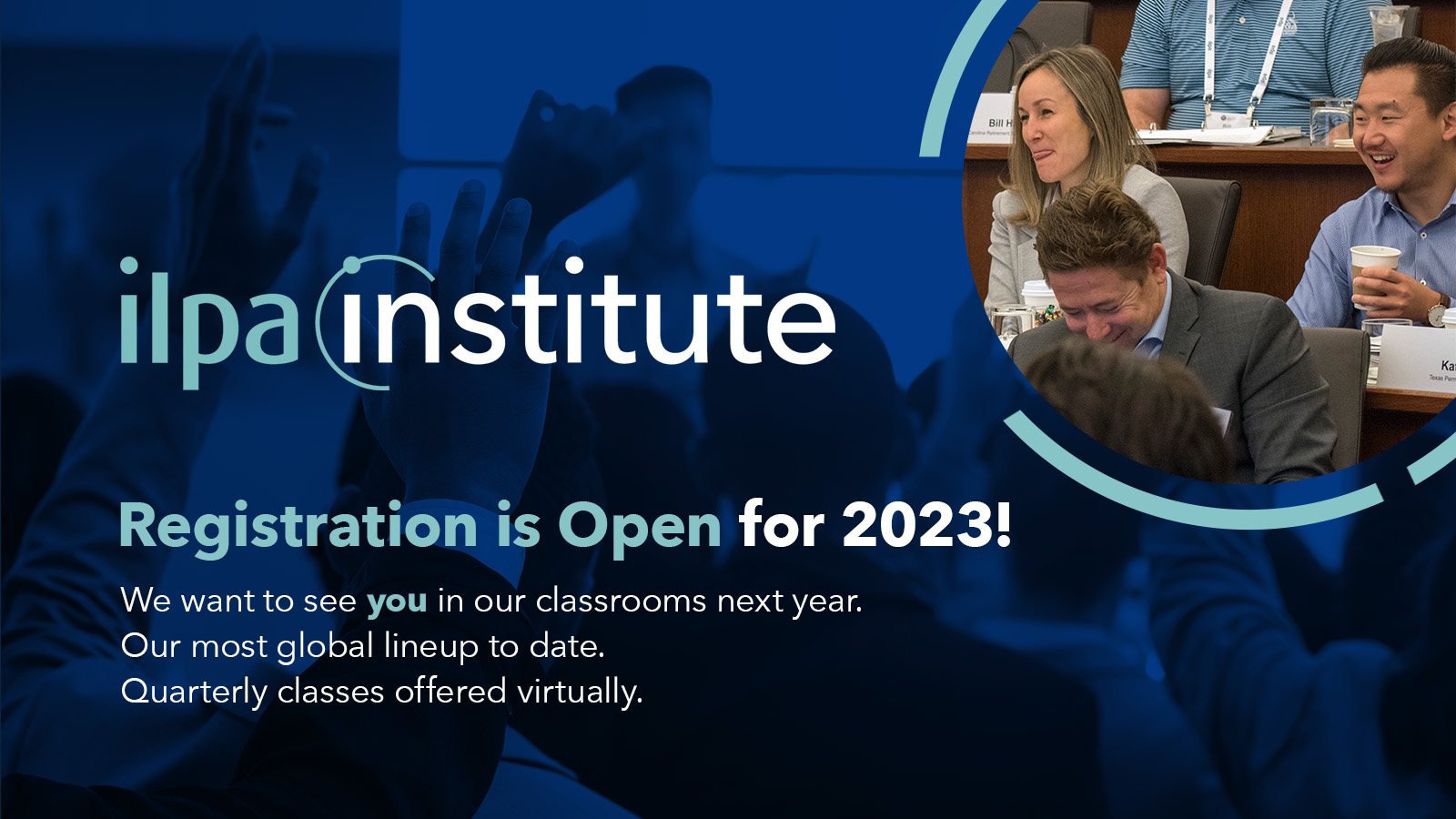 ILPA Institute 2023 Programming Most Global to Date
Registration has begun for the 2023 ILPA Institute programming! Ever-evolving and growing in response to our member LPs, the full year schedule is available today. It is never too early to think about your 2023 professional development goals.